Services
Orion's mission is to deliver excellent service to carefully selected clients who not only share its business values but who seek value for dollars paid. To deliver this, Orion recruits and retains a well-rounded and diverse staff with the best possible combination of experience, education, ethics, hands-on training, technical resourcefulness, and management and communication skills.
Orion has provided environmental remediation services on numerous projects to expedite closure from regulatory agencies and minimize overall project costs. Orion provides comprehensive environmental services that encompass the following actions.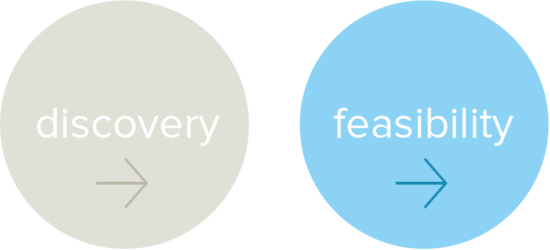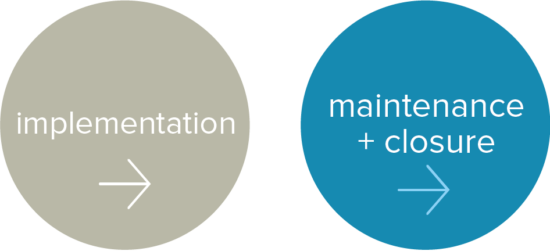 Discovery
Reviewing site history, defining the problem, writing work plans, conducting site assessments and investigations, and negotiating and establishing cleanup levels using risk assessments and fate-and-transport studies.
Feasibility
Developing conceptual site models, combining technologies into remedial alternatives from the resulting data, and determining goals through client discussion and agency negotiation.
Implementation
Designing and installing remediation systems and implementing remedial plans.
Maintenance and closure
Operating, maintaining, monitoring, and optimizing systems to achieve conditions for site closure.
---
Click to see projects related to the following services we provide »